The long range goal of this Maya ethnozoology web site is to have one complete page on every pertinent species of creature (that was relevant to the Classic Maya of Mesoamerica).
In the middle of a recession, until a generous corporation or considerate individual provides funding, we will start with pages on theme-groups: so a group of related creatures on a single page.
Then, as funds become available, we will expand and build one complete page for each species. So here are the pages for the groups.
If the link is not a hot link this means the page is still being worked on. As soon as a page is finished we will have a hot link to it.
Themes will be discussed first, then individual species (one by one) later

Water Birds
Snakes
Crabs
Marine Turtles
Bees, mostly stingless
Scorpions
Felines
Vultures
Crocodiles and Caiman
Conch
Fresh water turtles
Wasps
Spiders
Bats
Macaws and parrots
Fresh water snails
Toads
Ants, mostly leaf-cutters
Monkeys
Owls
Beetles
Rodents
Raptors
Butterflies
Other Mammals
Moths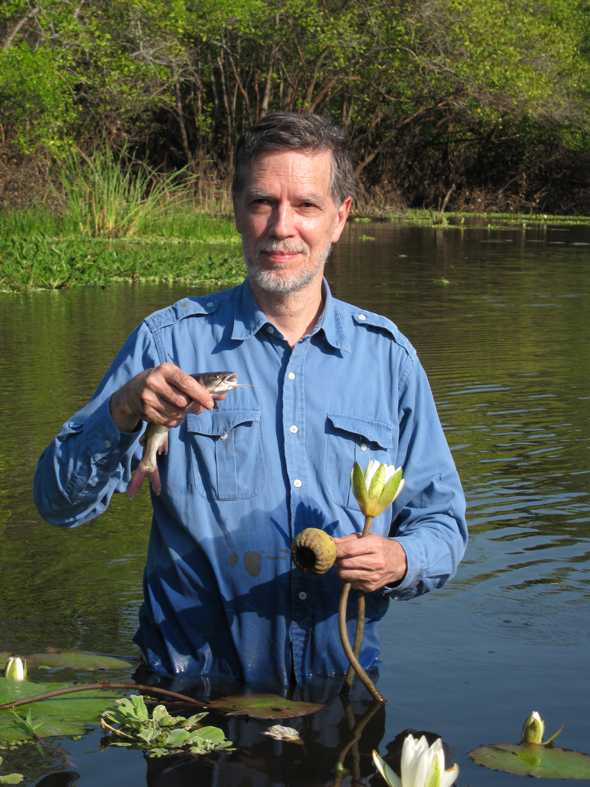 ---
Which is correct,
Maya ethnozoology or Mayan ethnozoology?
Having been at universities for decades, I am fully aware of the difference in meaning between Maya and Mayan. But to assist the reader understand the differences, and the deep emotions that the difference between Maya and Mayan is to the scholar, we have a separate page that discusses whether it is Maya ethnozoology, or Mayan ethnozoology.