Bibliography on Hummingbirds of Mesoamerica
Hummingbirds are one of the largest and most diverse groups of birds in the world. They belong to the Order of Apodiformes (from the Greek a "without" and podos "feet", for the small size of their feet) and are agrouped in the family Trochillidae (from the Greek Trokhilos or "small bird"). This family is distributed exclusively in the Americas and around 330 species have been described (Del Corzo & Berlanga, 2014).
This bibliography has been prepared with helpful references to introduce yourself to the subject of hummingbirds and get to know some species that occurs in Mesoamerica, particularly in Mexico and Guatemala.
PDF, Articles, Books on Hummingbirds of Mesoamerica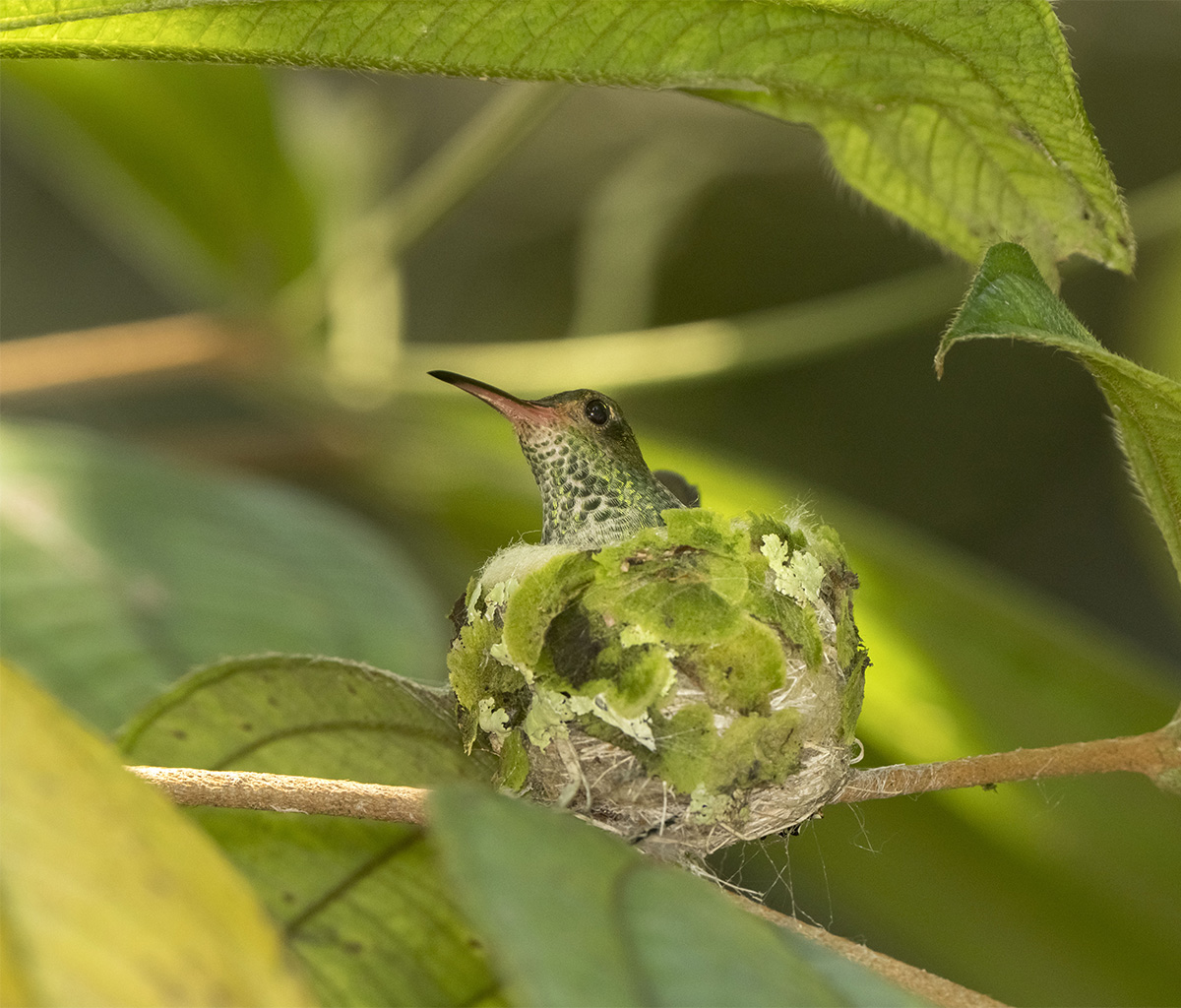 Baby hummingbird on nest, at Reserva Tapon Creek Livingston. Photograph by David Arrivillaga with a Sony A7R IV camera, FE 200-600mm F5.6-6.3 G OSS lens, 524mm, 1/250 sec, f/9, ISO 2000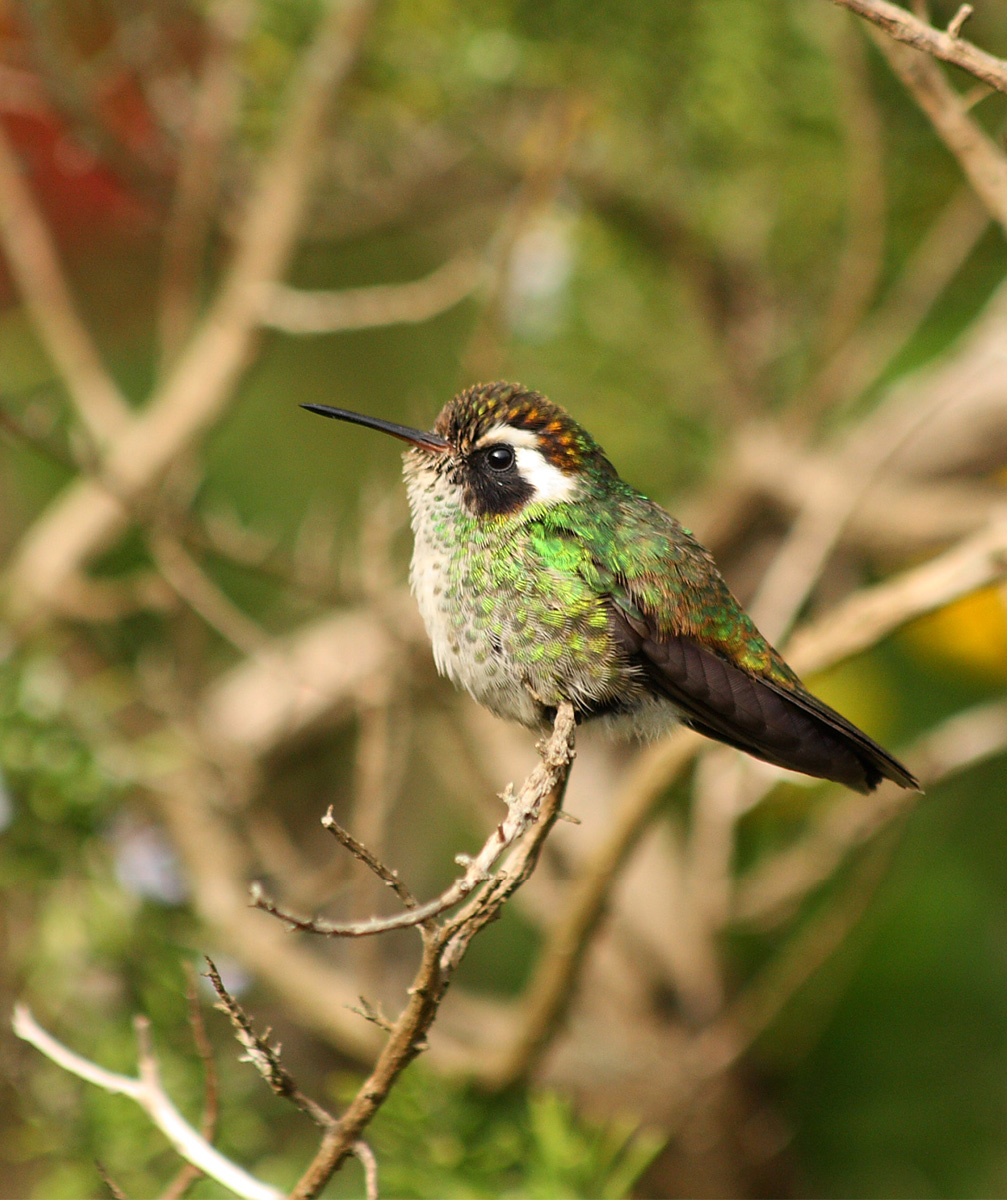 Photograph by David Arrivillaga with a Canon EOS Xsi camera, Canon EF 70-300mm f/4-5.6 IS USM lens, 300mm, 1/320 sec, f/5.6, ISO 400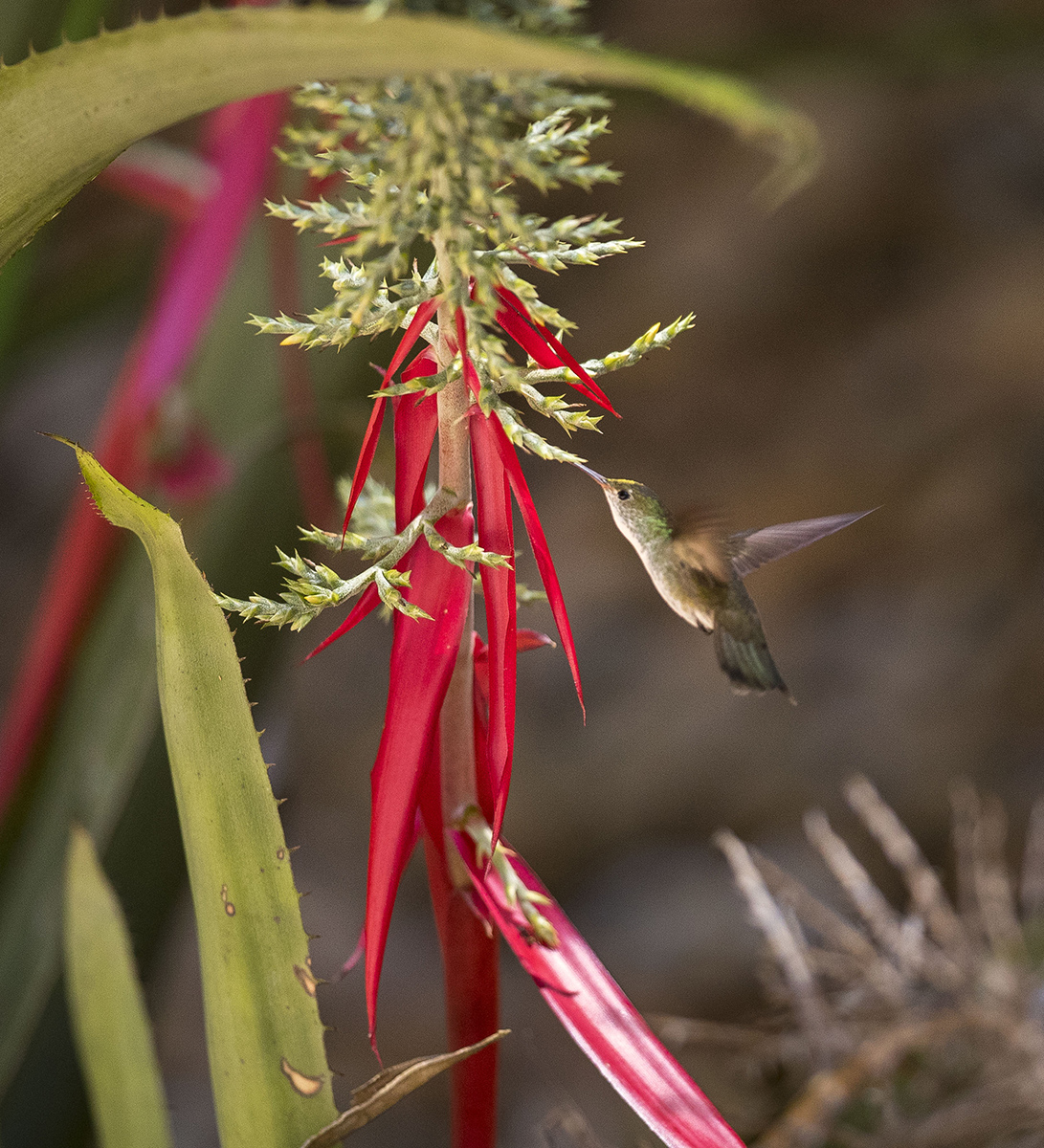 Photograph by David Arrivillaga with a Canon EOS-1D X Mark II camera, Canon EF 300mm f/2.8L IS II USM lens, 300mm, 1/1250 sec, f/2.8, ISO 2000
Suggested web pages with photos and information on
Hummingbirds in Mesoamerica
http://hiltonpond.org/ThisWeek081116.html
Hummingbirds in Mesoamerica
http://www.rubythroat.org/ChecklistGuatemalaMain.html
Checklist of Hummingbirds in Guatemala
www.thespruce.com/all-about-hummingbird-nests-386644
Hummingbirds nests information
https://www.worldofhummingbirds.com/nest.php
Hummingbirds nests information