DEAL 2015 is this month
A major world event in the theme park business is DEAL, the leading expo for the Middle East and surrounding areas.
Deal will be held April 14, 15, and 1, 2015. The web site is www.dealmiddleeastshow.com
Zoos and Aquariums, of interest to FLAAR
Portions of our research on utilitarian and sacred fauna of the Mayan civilization take place in zoos. So we are inherently interested in zoos. In Guatemala zoos tend to be parks for exhibiting a combination of local creatures plus world famous African animals such as elephants and lions. But there are amusement parks such as IRTRA which also have a zoo. So a logical extension of our interest in zoos is learning about amusement parks.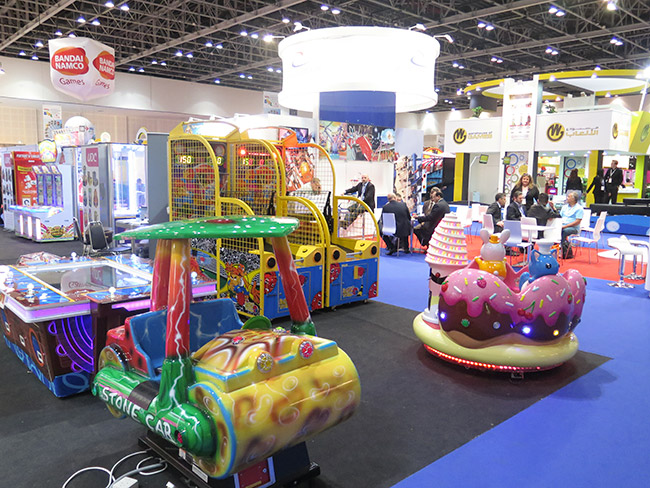 ---
I have also been to aquariums such as Sea World in Orlando. We will do even more underwater research because my PhD dissertation was on underwater iconography and cosmology of the Maya. We will move more into underwater photography after we have finished our studies of birds, insects, and other above-water creatures of Guatemala, Belize, Mexico, Honduras, El Salvador, and Costa Rica.
FLAAR visits amusement and leisure show in Dubai, DEAL
Dubai Entertainment Amusement & Leisure Show is held every year in Dubai. This expo is capably organized by IEC, International Expo-Consults L.L.C. Since we attend the other major expo of IEC in Dubai, SGI (Sign Middle East), this year we attended the DEAL expo.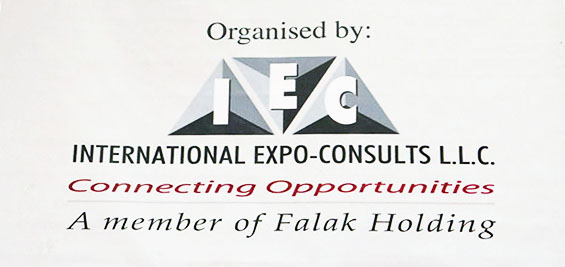 ---
My primary interest in amusement parks are features related to healthy exercise and related to flora and fauna. So actually a water park is good for exercise, since swimming is one of the healthiest things you can do for your body.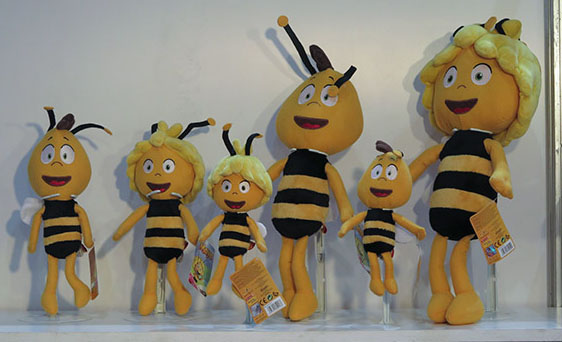 ---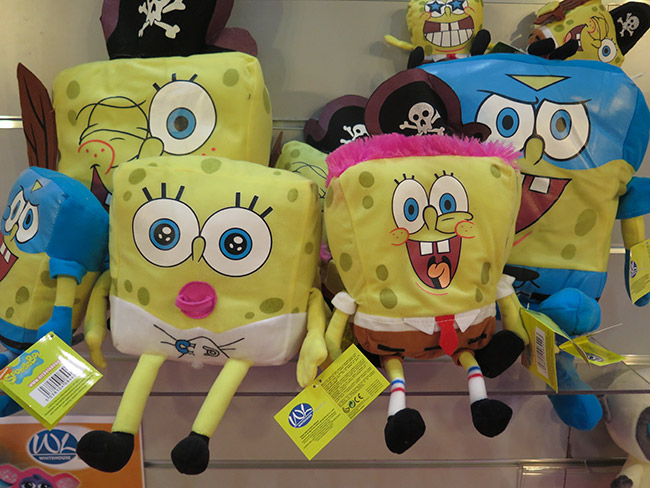 ---
With respect to flora and fauna, it is birds and mammals which are most often represented in amusement parks: Micky is a mouse and Donald is a Duck would be two worldwide examples. Plus Bambi is a deer. So clearly animals are loved by children: cats, dogs, rabbits, hamsters. Many of us had these as pets when we were children. And since the focus of FLAAR for many years has been the animals of the Neotropical seasonal rain forests of Mesoamerica (especially of Guatemala and Honduras), it is a logical extension of our interest in animals to look at animal characters as a way to introduce Maya culture to the world.
So the evaluation editor, Dr Nicholas Hellmuth, spent many hours in the aisles at DEAL amusement park expo and looked especially at bird and animal toys. Here you can see some of the bird and animal stuffed toys for children.
Here are four reports on IAAPA amusement park expo in Orlando. We hope to have an informative series of FLAAR Reports on DEAL 2015.
---
Dr Hellmuth's articles on digital decoration (inkjet printing for decoration) are read by over half a million people a year. As Press, the FLAAR Reports team attends expos around the world: India, China, Dubai, Germany, France, Switzerland, Italy, USA, Mexico, Panama, and Brazil. As a member of the Press, Dr Nicholas is frequently asked to lecture at expos.
For several decades FLAAR organized tour groups to help people learn about the flora, fauna, and Maya civilizations of Mexico, Guatemala, Belize, El Salvador, and Honduras. FLAAR and Dr Hellmuth also organized tours to the Inca areas of Peru (Dr Hellmuth studied archaeology at Harvard and had three research positions in art of ancient America at Yale University). Although we naturally continue to do scholarly articles, our goal is also to present information in an understandable manner to the general public.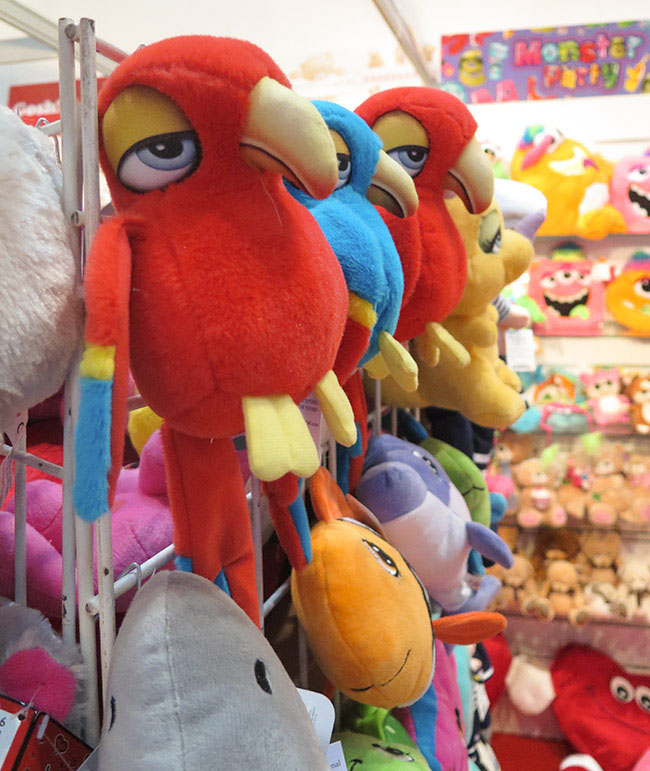 ---
FLAAR is also interested in animated films and 3D scanning technology. We have been to SIGGRAPH  twice for animation already ten years ago, and have attended RAPID for 3D scanning and 3D imaging about five years in a row. So animated characters from TV and movies are something we are interested in.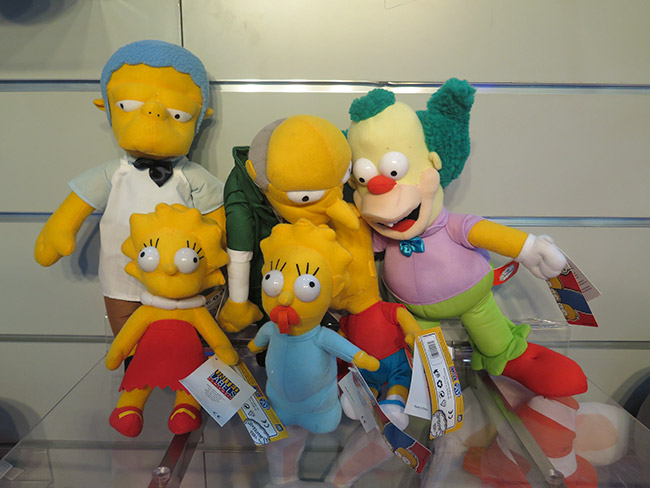 ---
Updated April 2015
First posted 2014