Posted August 18, 2023
On August 14 we celebrate World Lizard Day. These are a fairly large group of vertebrates with thousands of species and with quite peculiar characteristics. Do you want to know what they are and why are they so interesting? Keep reading to learn more about them.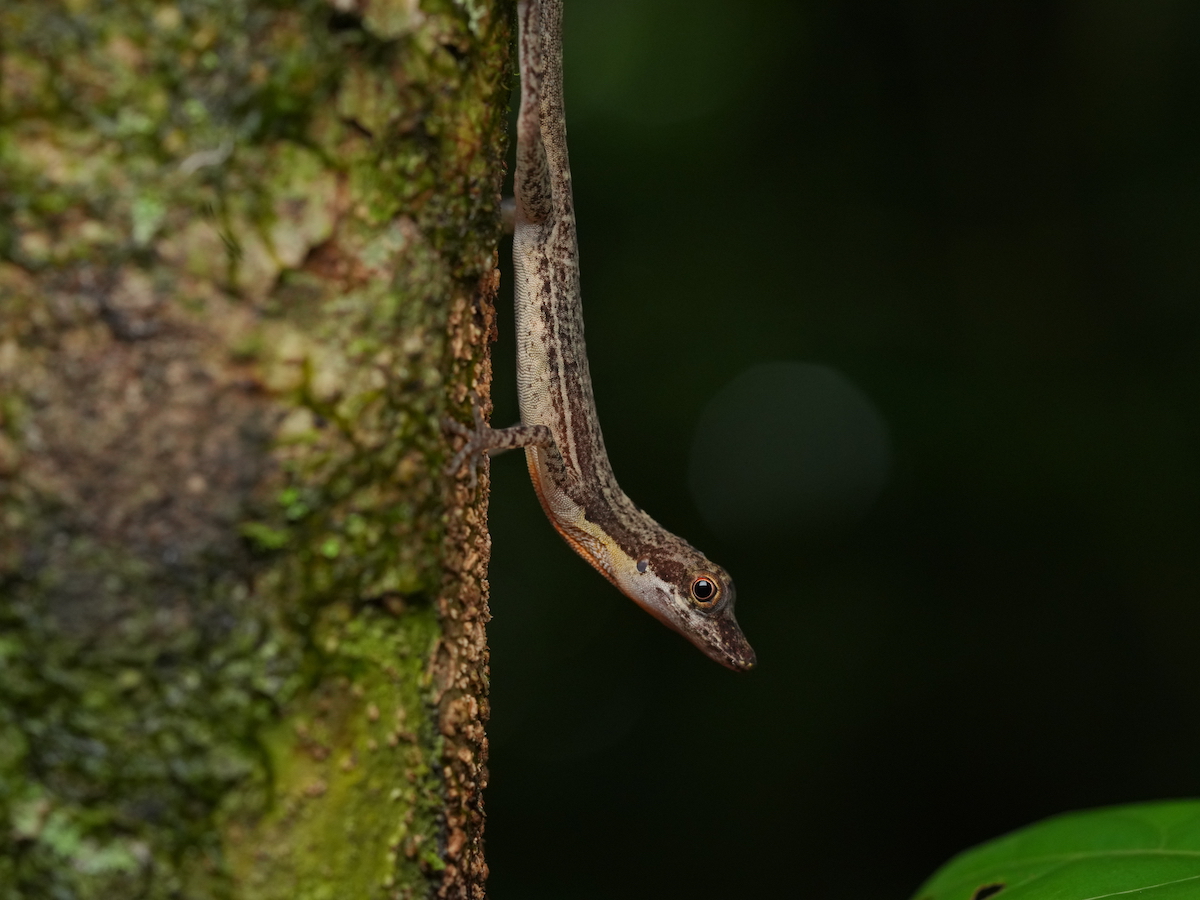 ---
Lizards are a big and widespread group of reptiles that belong to the order Squamata. There are around 12,000 species and live across the world except in Antarctica. Lizards are scaly-skinned reptiles that are distinguished from snakes because they possess legs, movable eyelids, and external ear openings. However, some species of lizard's lack one or more of these features. Lizards are by far the most diverse group of modern reptiles in body, shape, and size. Representatives of some families are limbless and resemble snakes, whereas may be outfitted with a wide array of ornamentation such as extensible throat fans and frills, throat spines, horns or casques on the head, and tail crest.
---
Lizards have a diverse range of habitats, from underground warrens and burrows to the surface and elevated vegetation. Some are slow, move with caution and rely on cryptic coloration for protection, whereas others can run fast across. Small species such as geckos, not only have colonized islands but also invaded cities around the world. Hemidactylus species are common in houses and buildings that most people know more about it. They appeared to do very well living with people in disturbed areas but did not seem to invade undisturbed habitats.