Bibliography on Tucán, Ramphastos sulfuratus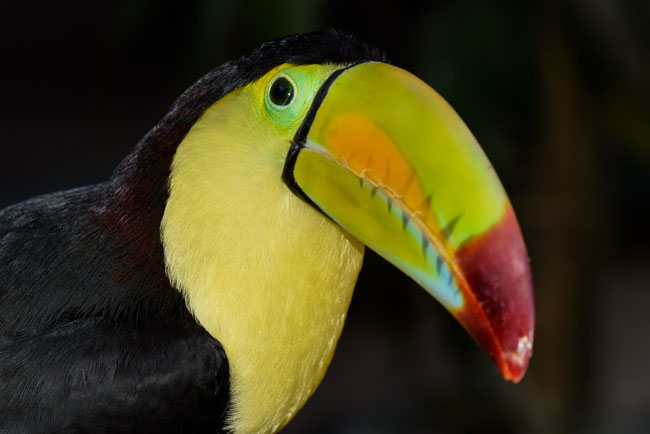 Photo by Dr Nicholas Hellmuth, using a NIKON D810, lens Nikon AF-Micro-NIKKOR 200mm f/4D IF-ED Macro; settings: f 8 speed 1/520, ISO 3,200.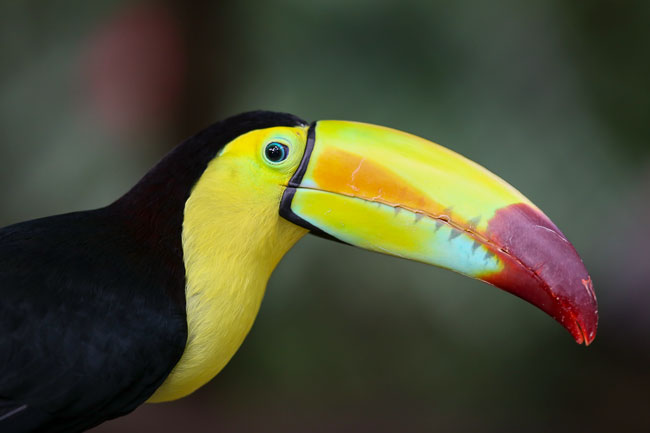 Photo by Sofia Monzón, using a Canon EOS 6D, lens Canon EF 300mm f/2.8L IS II USM; settings: f 3.5, 1/160, ISO 1,250.
PDF, Articles, Books on Ramphastos sulfuratus
Suggested web pages with
with photos and information on Ramphastos sulfuratus
https://animaldiversity.org/accounts/Ramphastos_sulfuratus/
Information.
http://ecobiosis.museocostarica.go.cr/especies/ficha/2/3509
Information.
www.iucnredlist.org/species/22682102/92931404
Conservation status.
https://neotropical.birds.cornell.edu/Species-Account/nb/species/kebtou1/overview
Information.
www.naturalista.mx/taxa/18796-Ramphastos-sulfuratus
Photos and map location.