This park is near Guatemala City's main airport. The Parque Zoológico Nacional La Aurora has constantly been improved in recent years, by the private non-profit group which rescued the semi-abandoned zoo from an earlier government decades ago.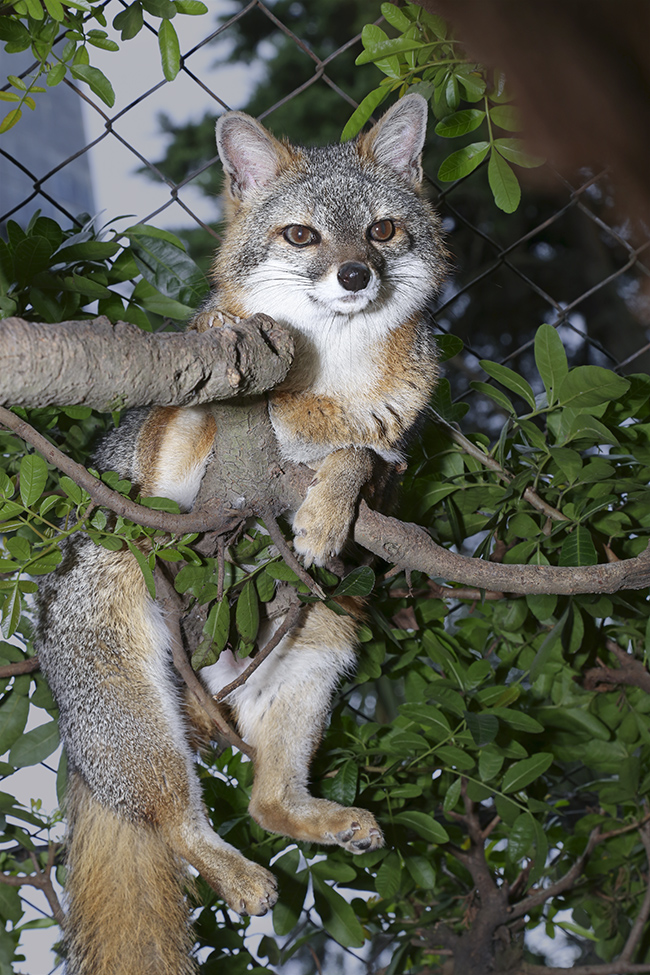 ---
Parque Zoológico Nacional La Aurora is truly a zoological garden
This zoo has at least
two large Plumeria species, flor de mayo, a sacred flower of the Maya.
Ceiba pentandra, the national tree of Guatemala
And other trees and plants worthy of study.
Location and Contact info for Parque Zoológico Nacional La Aurora
5 calle interior finca La Aurora zona 13
Telephone (502 is combined country code plus city code for Guatemala): 2463 0463
www.aurorazoo.org.gt/pages/intro.php
Parque Zoológico Nacional La Aurora has a great logo
The Classic Maya also showed their jaguars with stylized round spots (instead of naturalistic rosettes).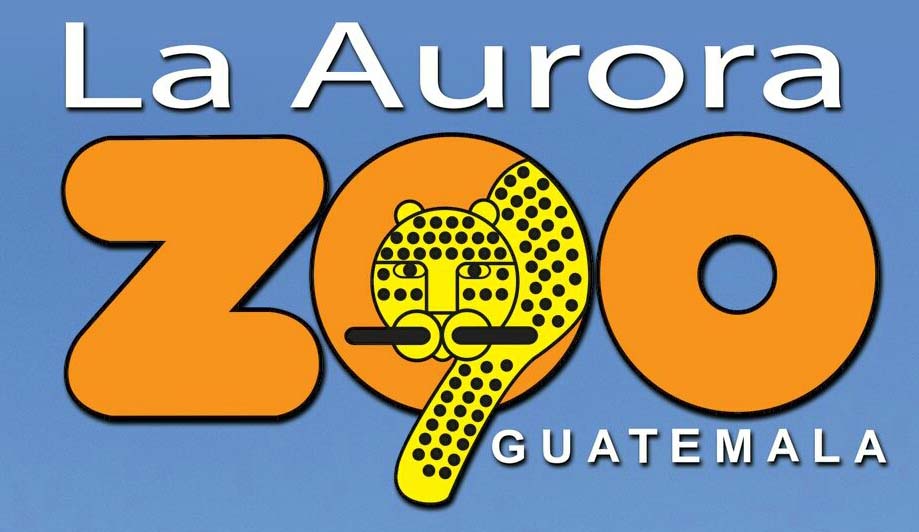 ---
FLAAR has contributed to research on flora and fauna of the Maya
Our web site is high in search engines worldwide on Internet search engines. This means that we can direct traffic to the zoological gardens and nature preserves that have assisted us over the years.
AutoSafari Chapin (not far from Monterrico, Guatemala) is a good place to do research on many species native to Guatemala. This facility also has many of the kinds of African animals that kids and families will want to see in a zoo. We have done research and photography on both plants and animals here over the last six to eight years. We appreciate the access provided by the owner François Berger and the staff at AutoSafari Chapin.
We have helped the Tortugario Monte Rico, organized and operated by CECON (USAC) turtle program in Monterrico, Santa Rosa, Guatemala over the years. This tiny zoo and turtle rescue center is on the Pacific Ocean coast of Guatemala. They are also associated with the eco-system of Canal de Chiquimulilla, a remarkable series of rivers and swamps of diverse kinds which parallels the Pacific Ocean coast for many miles.
Thirty years ago we did research at what is now known as ZOOMAT, in Tuxtla Gutierrez. This zoo is unique in that it focuses exclusively on animals native to Mexico, specifically to the State of Chiapas. We appreciate the hospitality and courtesies of the biologists and managers of this zoo, especially access into the cages (it's not realistic to photograph most creatures through a glass window, or through a wire fence).
We would enjoy doing research in the Belize Zoo. In every zoo where we visit, we assist them in publicity via Google and other search engines. But 20 or so years ago the Belize Zoo required a large sum of money to do research there, and since we are non-profit (literally), we feel that the publicity we provide, and the knowledge that we provide via our web sites and bibliographies is a valid expression of our appreciation for visiting. Plus we share our own 50 years of experience with the zoos that we visit. So we have done no research at the Belize Zoo in decades. Instead we do all our research at AutoSafari Chapin and La Aurora zoo.
We also do studies in nature preserves
In most nature preserves no animal is in a cage. In a nature preserve the animals are outside in a natural environment
Copan Ruinas, Honduras: the macaws here are free to fly wherever they wish. But at night they return to roost in a protected area. There are also white-tailed deer, but these are shy and only visible in the very early morning (before tourists arrive). There used to be a monkey living with the deer herd; one spider monkey. He was always with the deer (I remember this from the 1970's).
Macaw Mountain, Honduras, about 10 minutes drive from Copan Ruinas park. Our article on scarlet macaws in REVUE magazine of Guatemala, about macaws here in Honduras, is high in search engines.
Las Guacamayas Biological Station, El Peten, Guatemala, is where I prefer to go during Christmas to escape all the alcohol-fueled parties in big cities.
We provided contributions to knowledge through our articles in REVUE magazine for two years
Here are some samples of our articles in REVUE magazine. This monthly magazine is read by tens of thousands of tourists who visit Guatemala and nearby countries. We wrote articles for REVUE magazine during circa 2012 through 2014.
---
Most recently updated late August 2015.
Posted December 2, 2014.