Posted Feb 21, 2022
Wetlands are areas that maintain flood conditions for long periods of time. These sites are the habitat of a large number of flora and fauna species. These areas are also home to Crocodylus moreletii, commonly called the Petenero Crocodile or Swamp Crocodile.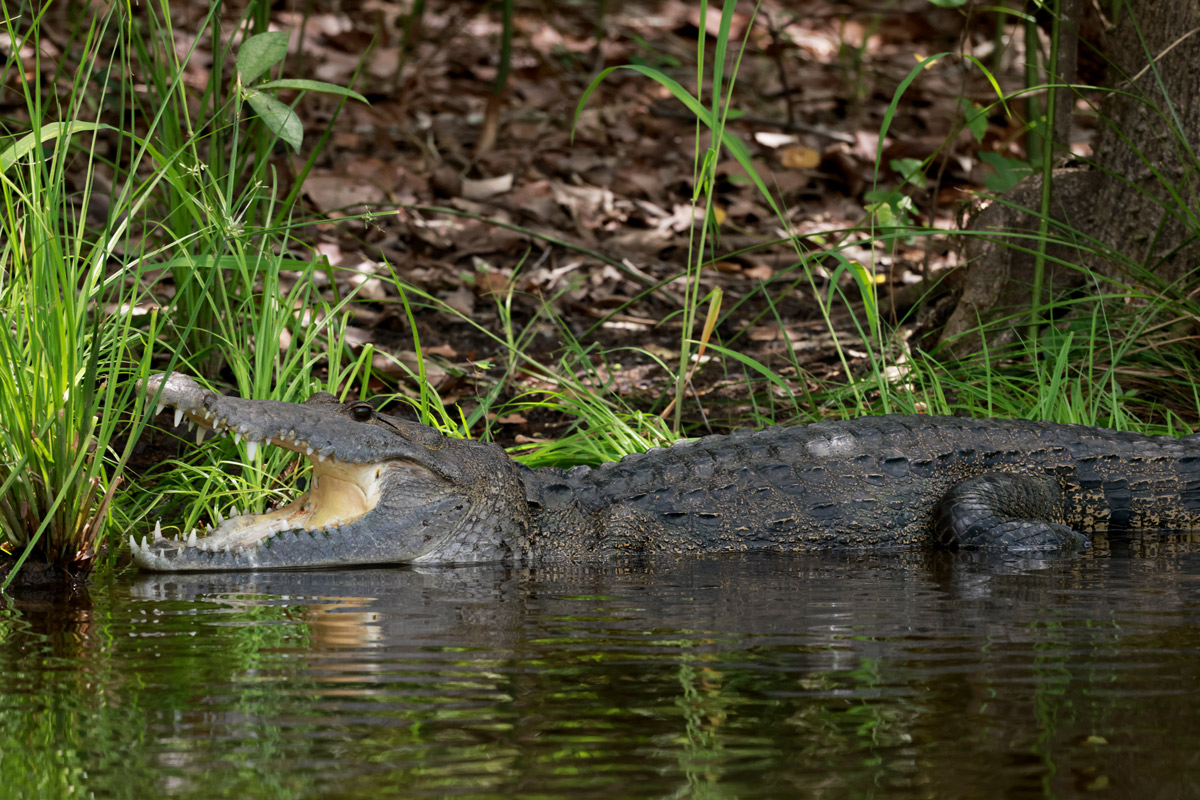 ---
Description of the species
This species is small compared to other species of crocodiles. There is a marked sexual dimorphism in the species because the males are larger than the females, reaching up to 3 meters in length, the longest being 4.3 m. They are dark gray or brown in color, with dark bands and spots around the entire body. Juveniles can become bright yellow with some dark bands.
This crocodile is typical of the Yucatan Peninsula, Mexico, Belize and northern Guatemala in the departments of Petén and Alta Verapaz.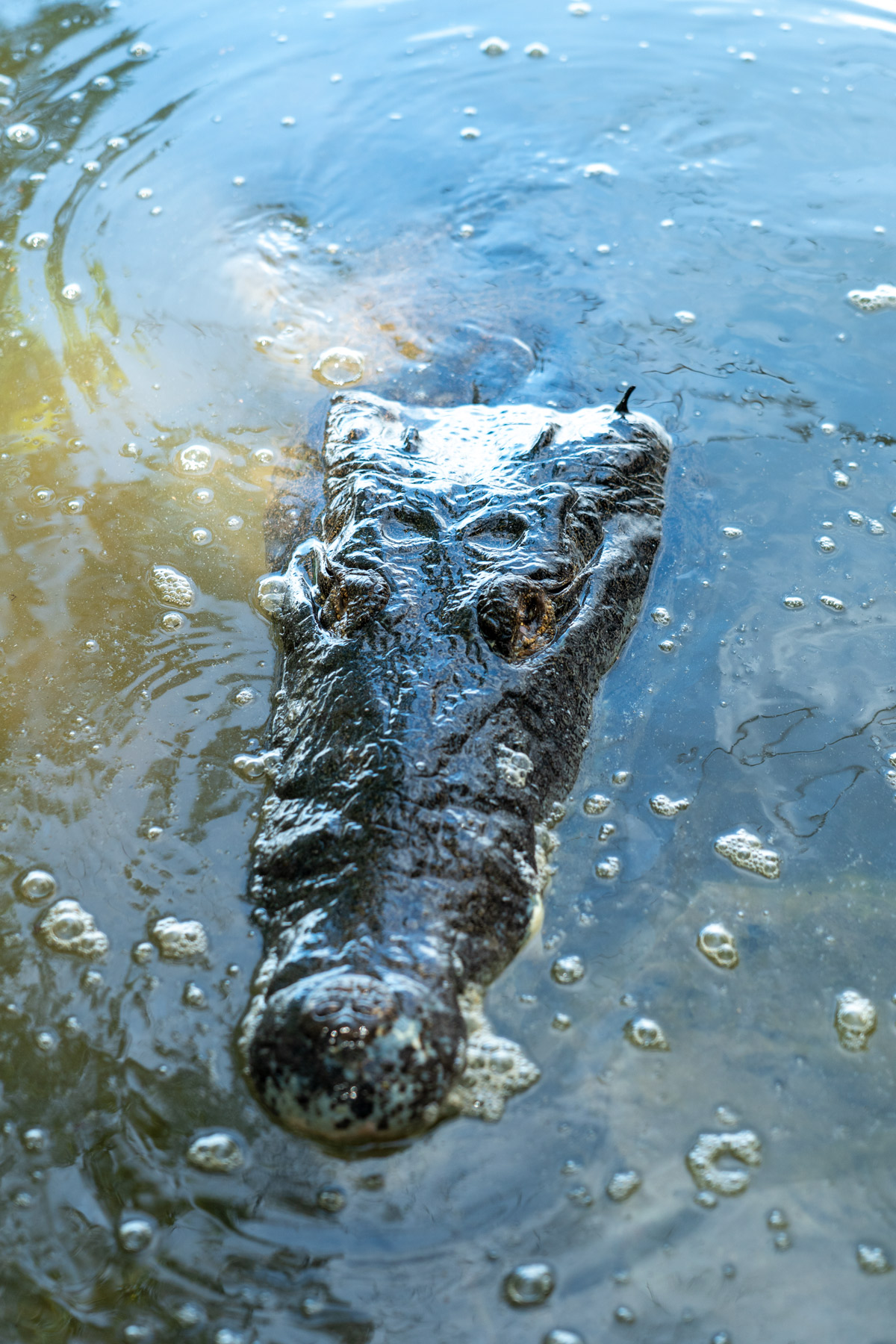 ---
Biology
These animals are at the top of the food chain, in the habitats where they are found. They feed on a wide variety of prey. The hatchlings feed on insects and small fish. As they grow, the range of prey widens, coming to hunt larger animals such as birds and medium-sized mammals. They capture their prey through their jaws, once the prey is caught they are taken to the water where the crocodiles drown them and then dismember them in order to eat them.
The breeding season is during the summer in the months of April and June, the nests are made before the rainy season. The mother builds her mound three meters wide and one meter high, they are found quite often near water. The females are in charge of caring for the nest until the eggs hatch. They can lay 20 to 45 eggs per clutch. Once they hatch, the young are protected by both their mother and father, until they are old enough to care for themselves.
The males of this species are quite territorial and there are usually disputes over territory, this can lead to terrible injuries in the specimens. These can cause superficial injuries, such as loss of limbs and even loss of sight. The dorsal and ventral surfaces of the snout are dotted with glands and sensory organs, so if they lose sight, crocodiles are able to continue capturing prey and feeding.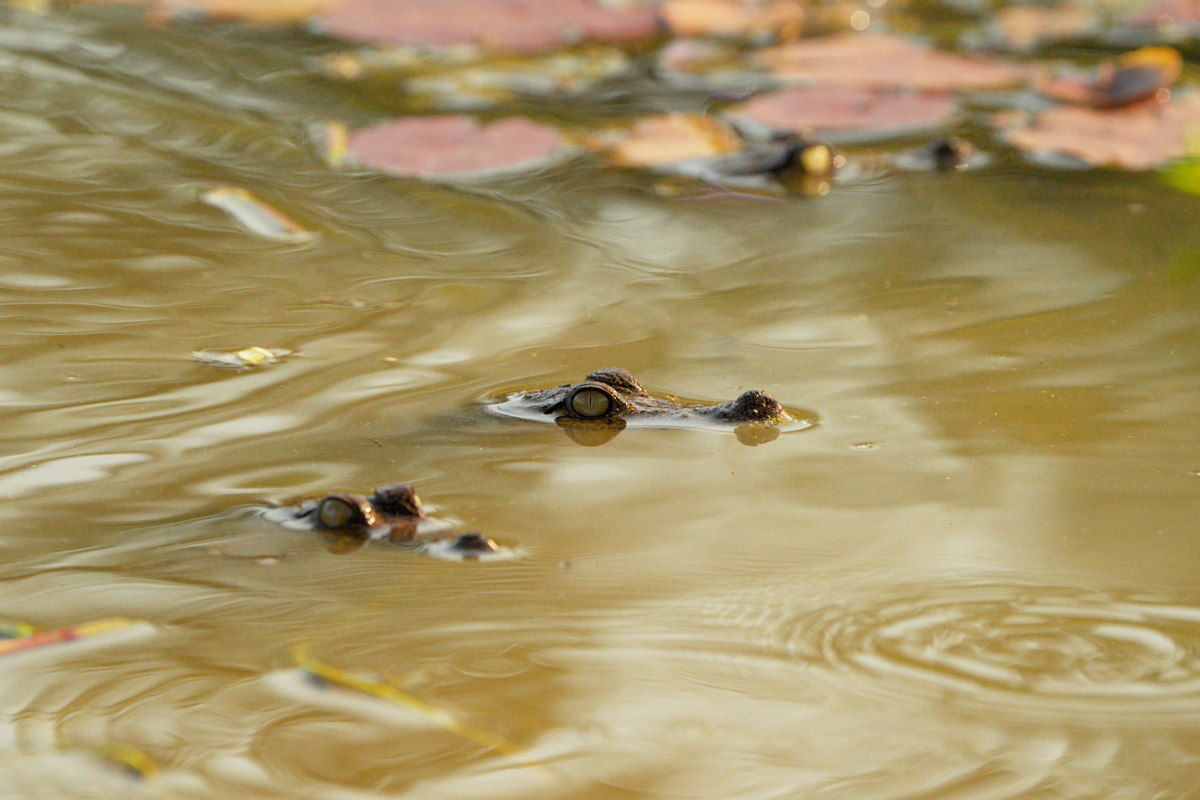 ---
Importance
Crocodylus moreletii is an important species within the country's wetlands and an endangered species due to the loss of its habitat in the Guatemalan area. Being one of the largest reptile species that inhabits the territory of Guatemala. Crocodiles promote species richness, since they control different populations of mammals and birds, add nutrients to the aquatic environment, and maintain open flows between bodies of water, through their displacement, construction of caves, and excavations that allow the creation of ponds in environments that are subjected to prolonged periods of drought.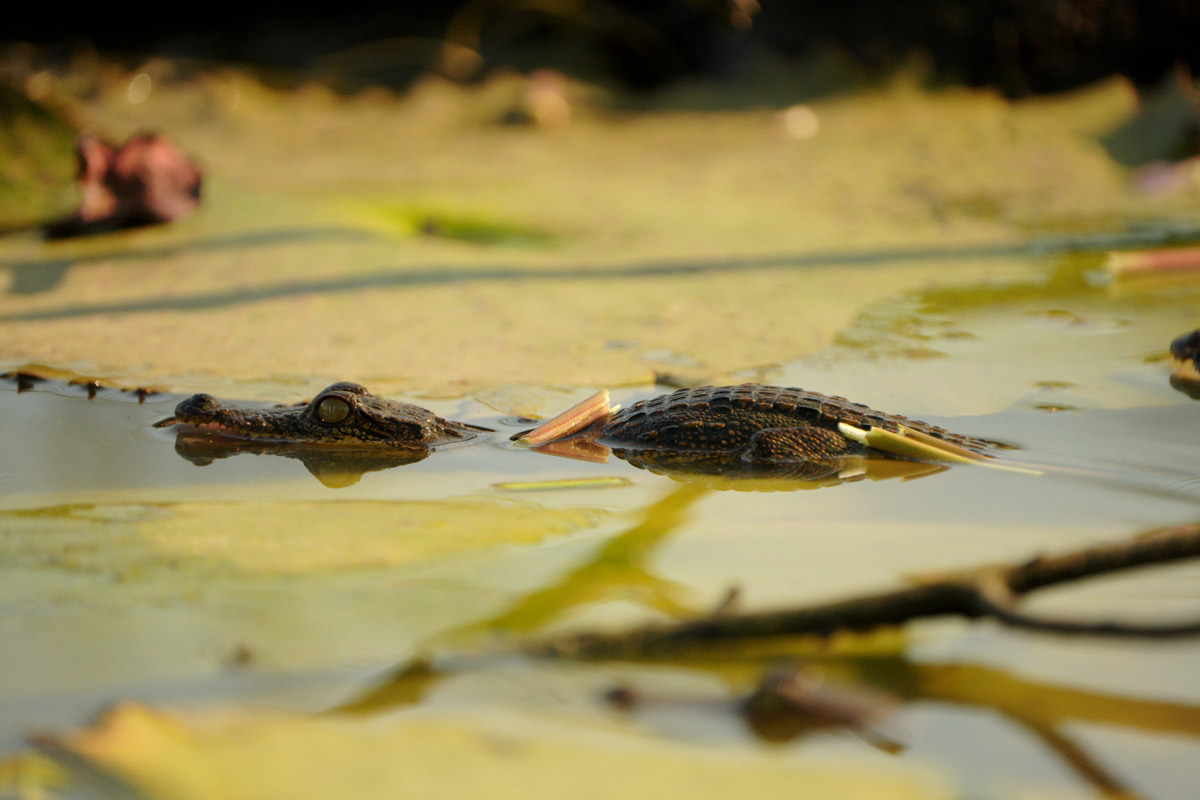 ---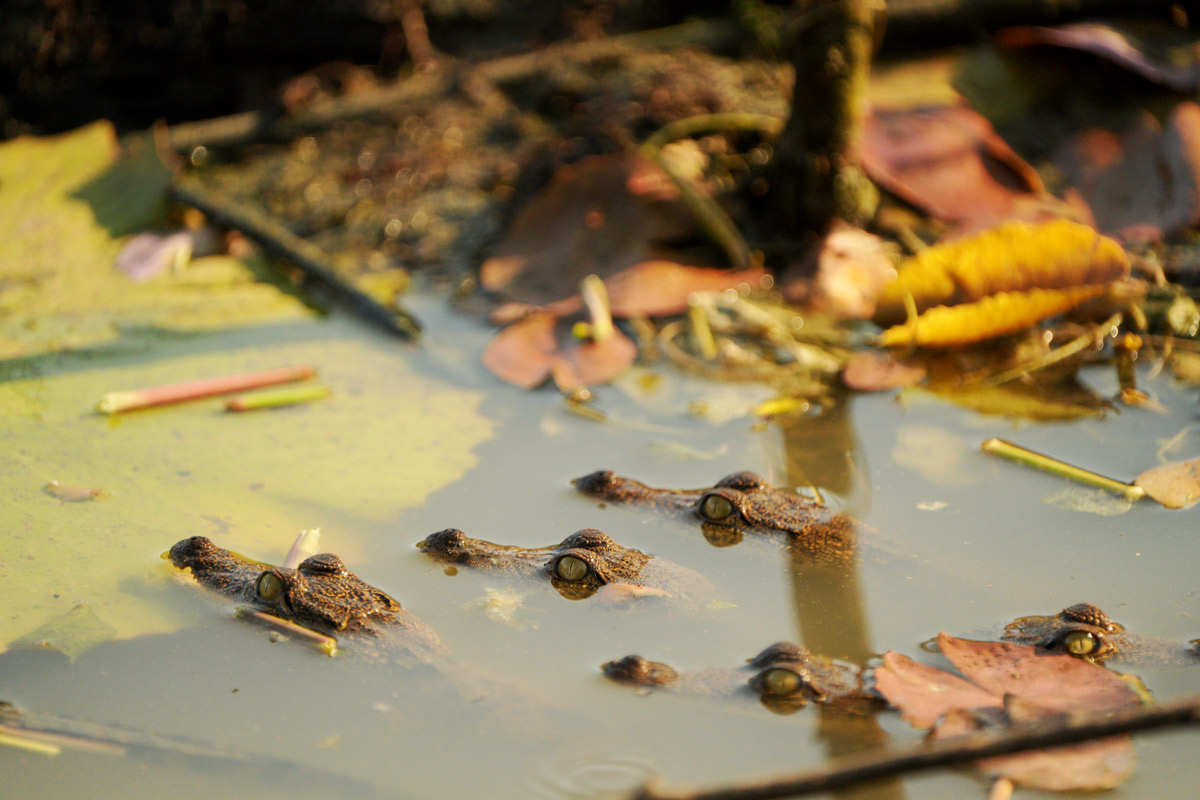 ---
---
Bibliography
Campbell, J.A.
1998
"Amphibians and Reptiles of Northern Guatemala, the Yucatan, and Belize". University of Oklahoma Press, Norman, Oklahoma.
Lee. J.C.
2000
"A field guide to the Amphibians and reptiles of the Maya World. The Lowlands of Mexico, Northern Guatema la, and Belize". Comstock Publishing Associates, Cornell University Press
Written by Mario Rivera Yurrita
Edited by Victor Mendoza & Vivian Hurtado