Posted July 15, 2019
The Yaxha-Nakum-Naranjo National Park is considered a wetland of great importance for nature and human beings due to the diverse ecosystem services it presents. Ecosystem services are given thanks to the roles played by various agents in the ecosystem.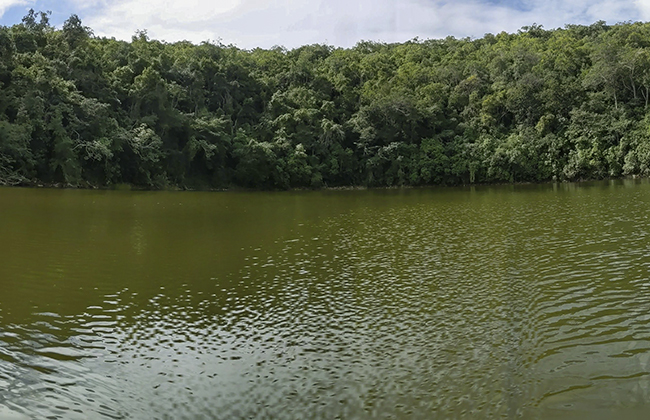 ---
Aquatic birds are an essential part of ecosystems and provide specific ecosystem services, such as:
Provision of food for predators.
Provision of feathers as ornament.
Control of diseases thanks to the fact that some of them are scavengers.
Bird-watching.
Control of plant growth by foraging.
Seed dispersal and pollination.
Control of populations of fish, crustaceans, insects, etc.
Aeration of the soil.
The Great White Egret (Ardea alba Linnaeus, 1758) It's a typical water bird of the Yaxha-Nakum-Naranjo National Park wetland. It reaches 85cm in height and its wingspan is up to 1.4m. Its plumage is totally white, its beak pointed and yellow. Its legs are long and black. There are no physical differences (dimorphism) between the male and the female.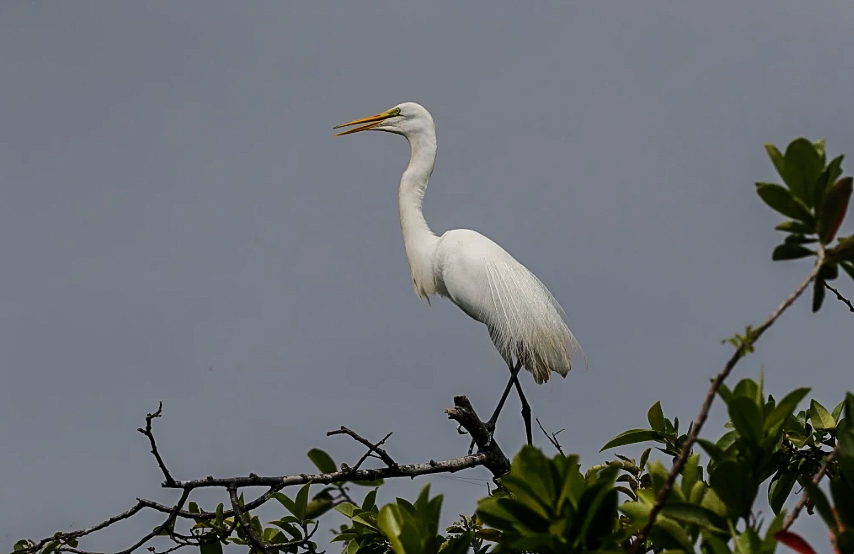 ---
It is located on the banks of different bodies of water such as lakes, lagoons and rivers in tropical and subtropical areas around the world. However, it's found more frequently in America.
Their diet is small crustaceans, insects, fish, amphibians and even small mammals. They hunt its prey thanks to its elongated and pointed beak, which uses it as a harpoon.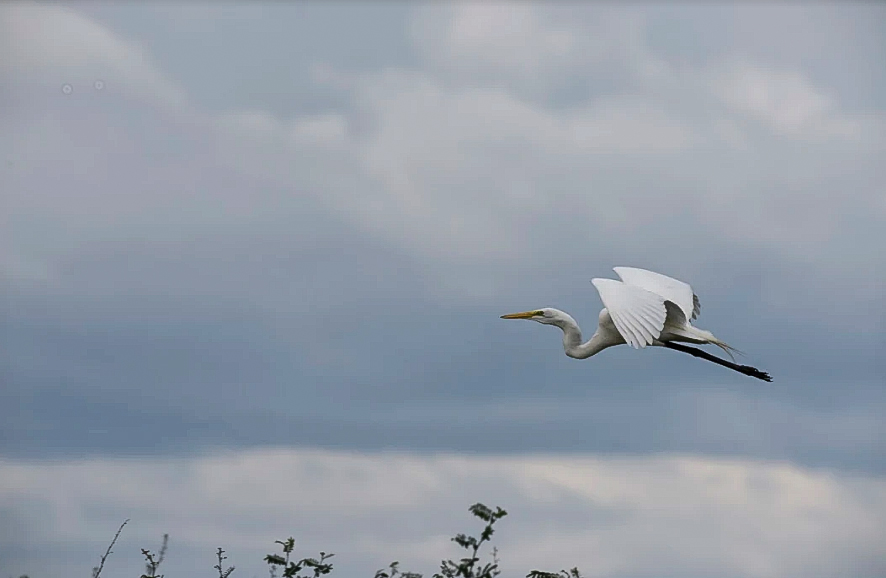 ---
It is a lonely, silent and timid bird. But it can coexist with other waterfowl and it can be observed to place its nest next to other egrets.
Aquatic birds, such as the Great White Egret, are not only important due to the ecosystem services mentioned above, but also because they are bioindicators of pollution and climate change, so their conservation is essential.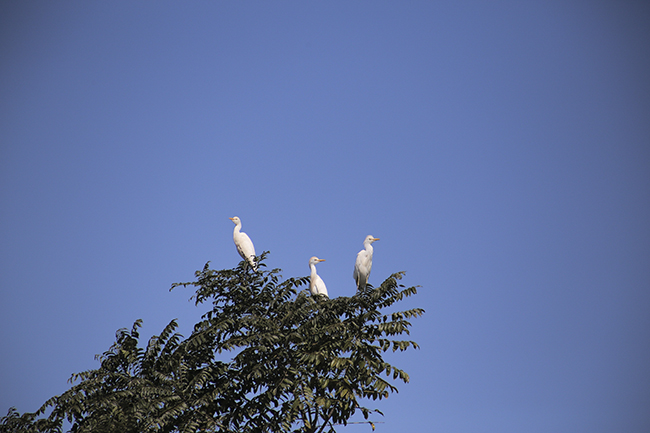 ---
Check out our bibliography on Ardea alba.
---