Posted April 15, 2020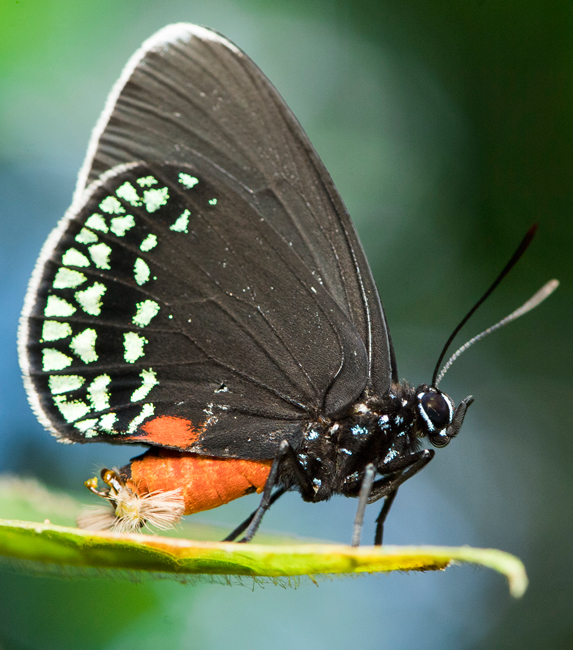 ---
Guatemala has butterflies everywhere. Most butterflies are hard-working pollinators, so it is helpful NOT to use pesticides and herbicides all over your garden and agricultural fields.
A great place to see butterflies are nature reserves since here you can find all the original native tropical rain forest plants. So you can see, photograph, and learn about lots of butterflies.
The Municipio de Livingston is where we are doing flora and fauna research since February 2020. There are so many different biodiverse ecosystems that you can find whatever kind of flowering plants or butterflies or moths that you are interested in.
We will be showing some busy bee pollinators in a subsequent post. But today we show this handsome butterfly, just waiting for you to photograph it.
Keep in mind that there are a lot more pollinators than just bees, birds, butterflies and bats. We will discuss this in future posts.