Posted September 04, 2020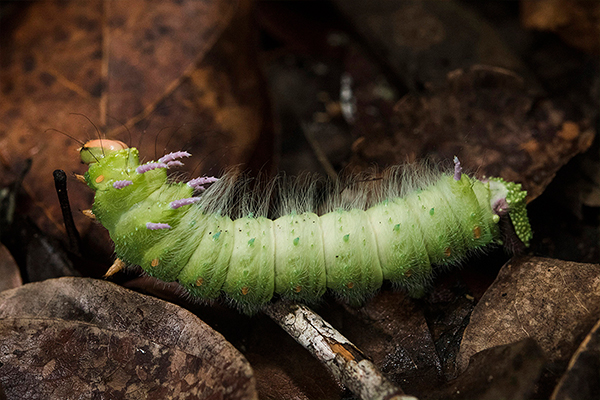 ---
I go to the rain forests of Guatemala to see spider monkeys and howler monkeys. And I must admit I like to see and photograph crocodiles in the rivers and lakes (yes, crocodiles around the Maya cities of Peten; not alligators; the alligator relatives are caimans near the Pacific Ocean).
But when I walk through my garden it's butterflies that I like to see. It reminds me of a Disney animated paradise.
An excellent place to experience butterflies (and do selfies with them in the background) is at Parque Nacional Yaxha Nakum Naranjo, Municipio de Flores, Peten, Guatemala.
So we have posted an entire page on these friendly, peaceful, fluttery insects. They are also helpful pollinators. You will want to visit Yaxha to experience the sunset, the majestic Temple 216, the causeways, palaces, acropolises. But when here, also enjoy the butterflies. We hope in the future to publish a full-color photo album of all the species we have photographed so far.